our GUARANTEES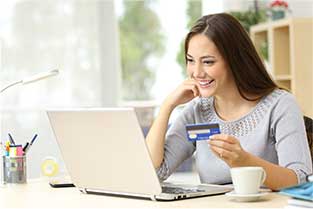 New Tenant Guarantee
The leasing fee is only charged once Tenant has paid their first month's rent and deposit(s).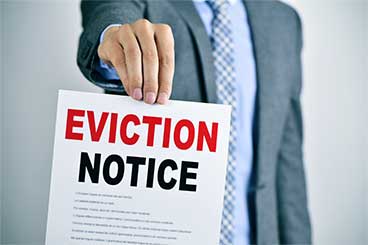 Lease Break Guarantee
If a tenant breaks the lease during their first year we will lease it again for free.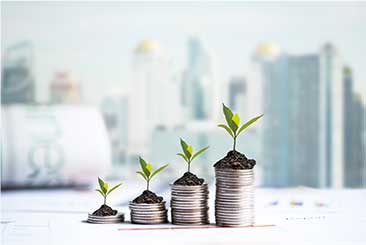 Management Fee Guarantee
We only charge management fee on the rent we collect. If you don't get paid we don't get paid.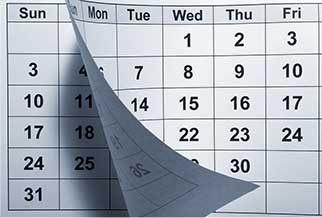 Monthly Deposit Guarantee
We understand Owners have a budget and finances to manage. Monthly Transfers to Clients will always be made no later than the 12th of the month.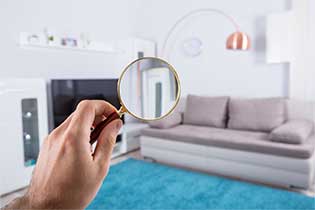 Inspection Guarantee
Exterior inspections of houses and multi family properties are done every 6 months and all unit interiors are inspected at least once a year.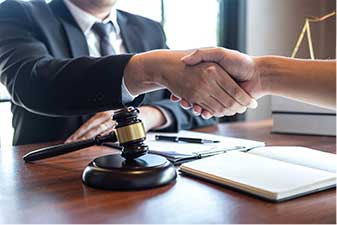 Fair Housing Guarantee
Our agents and team follow fair housing laws and strict protocols to avoid discrimination. Our lease agreement is reviewed by top Florida attorneys to ensure full compliance.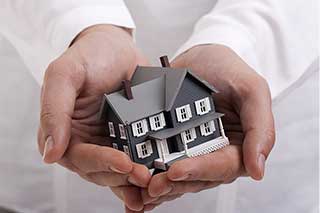 Insurance Guarantee
PPM is a licensed real estate office with errors and omissions insurance. In addition, staff including internal handymen and cleaners are all covered by liability insurance.