Owner Resources
Information You Need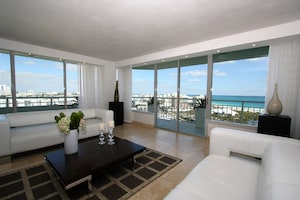 We treat your home as our own. We offer a wide range of property management services to fit your needs as a landlord or home owner. We tailor our services to ensure that you have the highest level of service for your home.
In the Owner Portal you can verify tenant payments, access repair requests, financial reports and view our bulletin board.
Client Service Expectations
To represent each client with their specific needs in mind.
To maintain a service related attitude encompassing all aspects of our client's property management needs.
To actively communicate with clients, tenants, vendors and others to provide the highest quality management services.
To continually track the innovative developments within the property management industry.
Management Services
We look forward to speaking with you about your tenant management or luxury concierge needs. Please call 305.807.4045 to speak with Eddie Miller, CEO.
Resources