About Us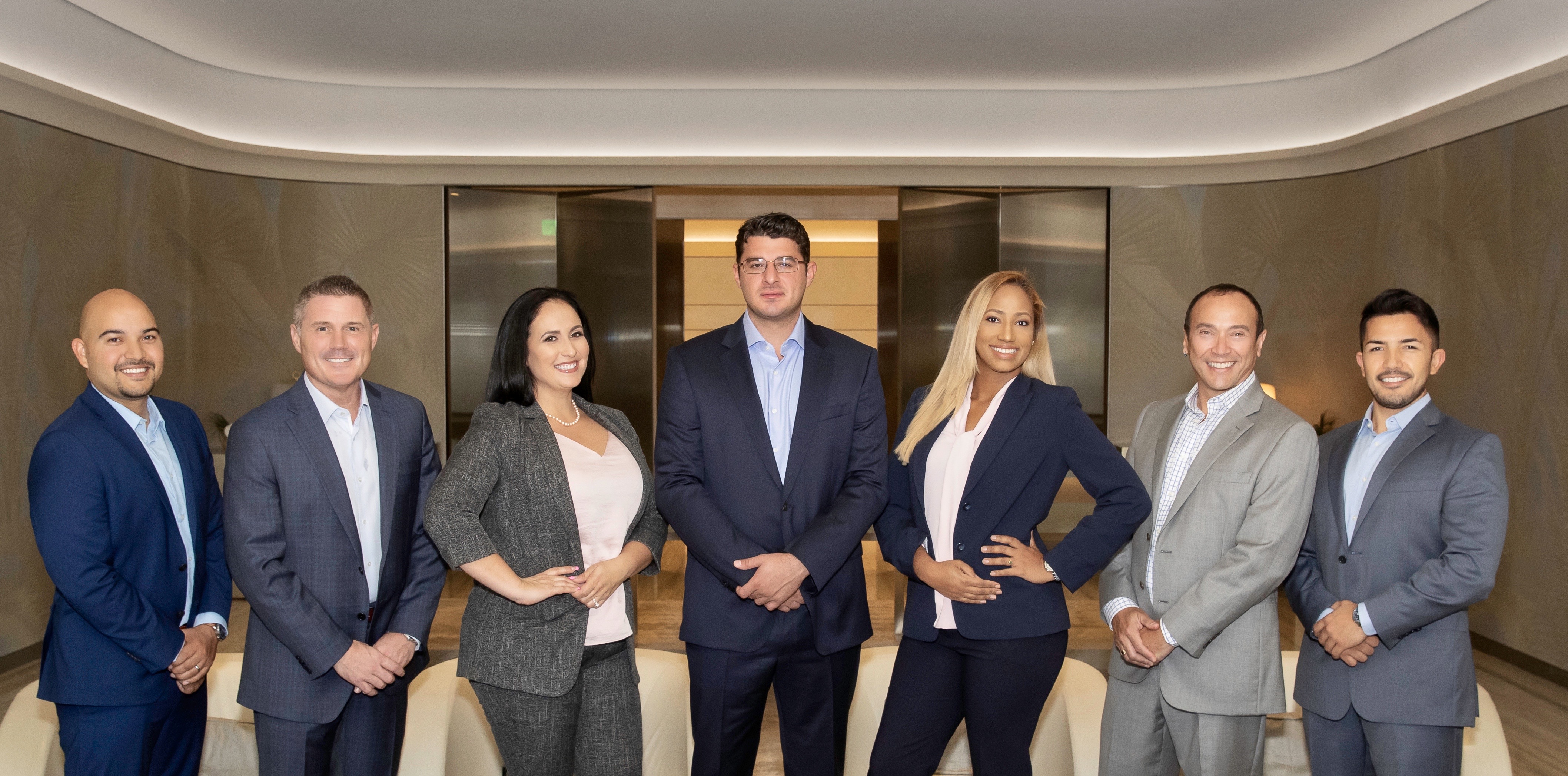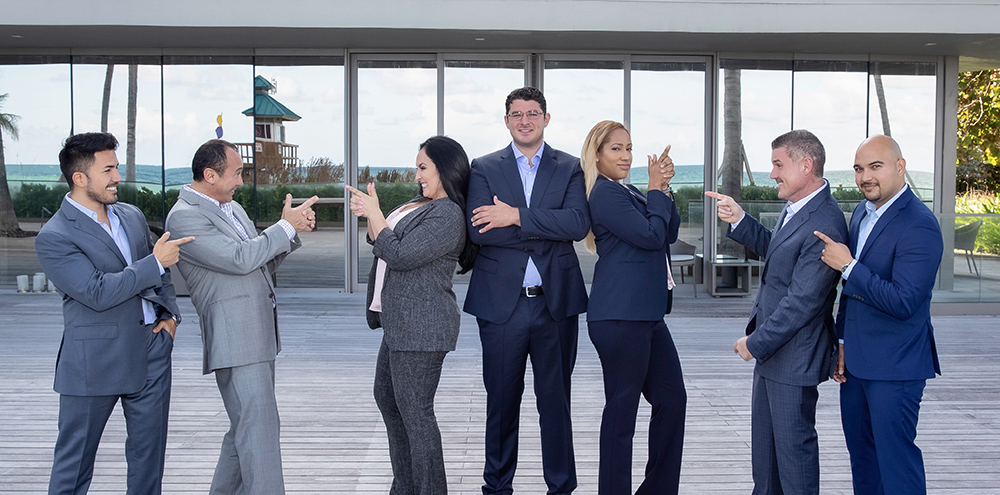 Pristine Property Management LLC (PPM) was created by Alekxey Sabido and Eddie Miller in 2011. Alekxey and Eddie have assembled an impressive team of professionals and together find creative solutions to various real estate challenges. It was an honor for PPM to be ranked by both PropertyManagement.com and iPropertyManagement.com on as one of the top management companies in Miami for 2020.
Alekxey and Eddie are investors, landlords and property managers. As industry leaders, they are frequent guest speakers for various groups. They are advisory board members of the Dade Real Estate Investors Association and members of the National Association of Residential Property Managers – Eddie is the Board Past-President of SE Florida. PPM is a member of the Miami Association of Realtors®; Broward, Palm Beach and St. Lucie Realtors® and both the Miami Beach and Miami Shores Chambers of Commerce.
Alekxey is a real estate broker and was recently a featured expert on CNN Espanol. In 2010, he was honored to be selected as one of the "100 Latinos Miami."
Eddie is a featured expert in the bestseller The New Masters of Real Estate: Getting Deals Done in the New Economy. His latest book, Living Inside-Out: The Go-To Guide for the Overwhelmed, Overworked and Overcommitted also became a bestseller. He received the "Golden Quill Award" by the National Academy of Best-Selling Authors.
Alekxey Sabido
Partner & Broker
Eddie Miller
Partner, CEO & Realtor ®
Ivan Ramirez
Senior Property Manager & Realtor®
Claudia Rivas
Leasing Manager & Realtor®
Rigel Sabido
Operations Coordinator & Realtor®
David Ortiz
Maintenance Coordinator
Erika Vega
ACCOUNTING MANAGER
Enoe Sanchez
MARKETING MANAGER