Pristine Property Management was proud to sponsor Raices Hispanas, an educational event organized by the Miami Association of Realtors for investors and top Real Estate agents from Spain.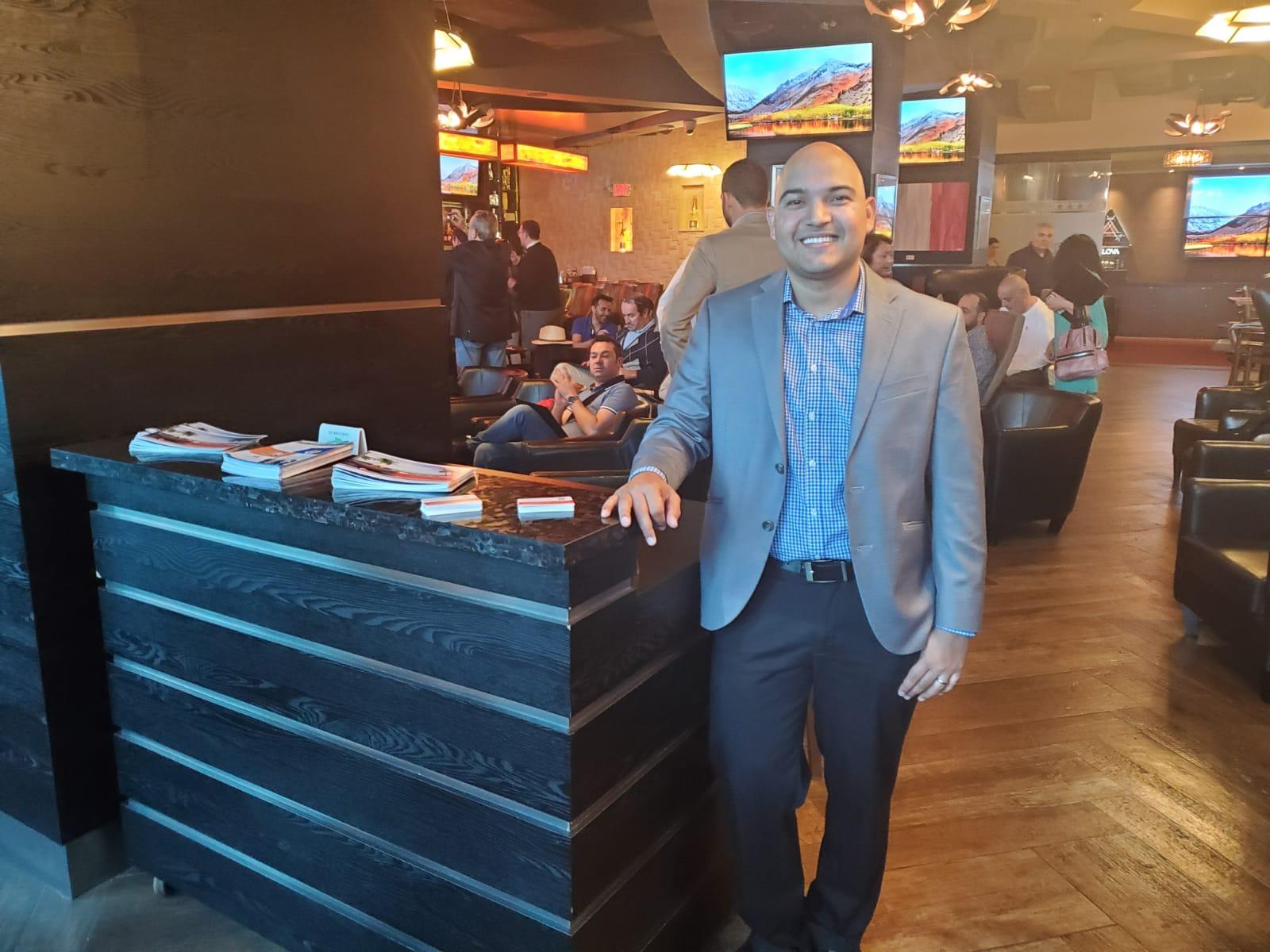 Raíces Hispanas included international speakers and presentations on the issues that currently affect Real Estate agents, tips to achieve greater success and the opportunity to connect with professionals from various countries.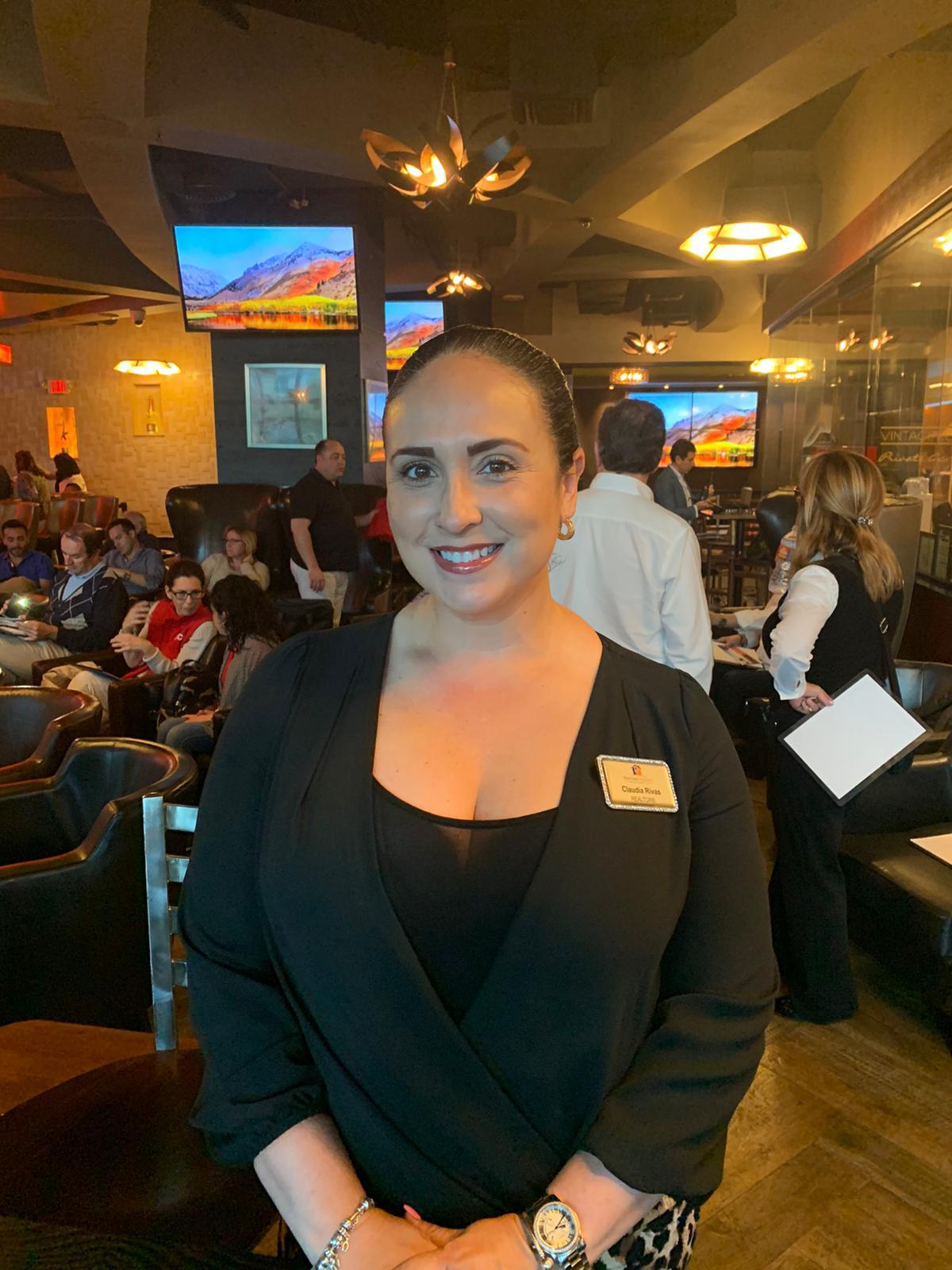 Organized in Miami - "La Puerta de las Américas" - by the Miami REALTORS® Association, this event brought together Spanish-speaking agents from all over the world. This unique event featured high-level speakers that covered the latest trends and problems that affect Real Estate agents everywhere. Technology, social networks, personal branding, achievement of your goals, and how to balance your personal and professional life were discussed.